The authentic food and luxurious time is yours to indulge in.
Meals are served in an open and spacious dining area.
You can enjoy authentic North American style grilled dishes from a large selection of original menu items.

Autumn special menu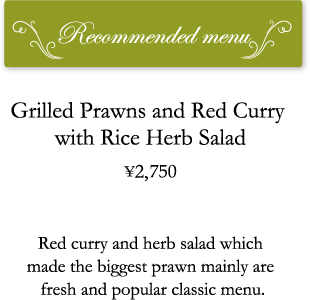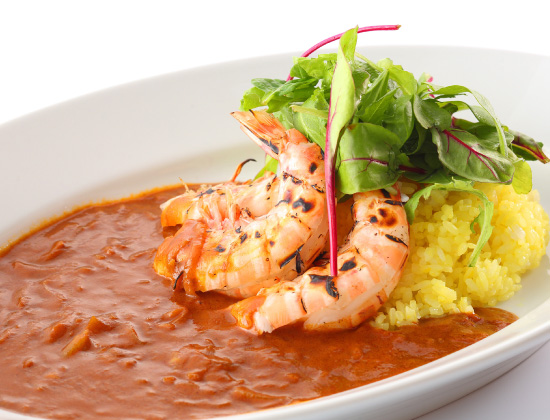 * Consumption tax not included.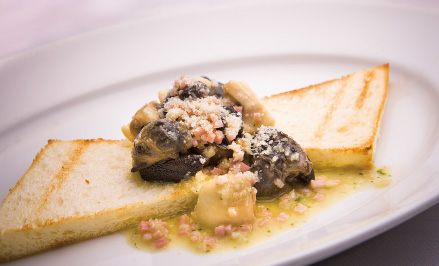 APPETIZERS
Cold appetizers using fresh ingredients as well as warm appetizers featuring ingredients taken from both the mountain and sea.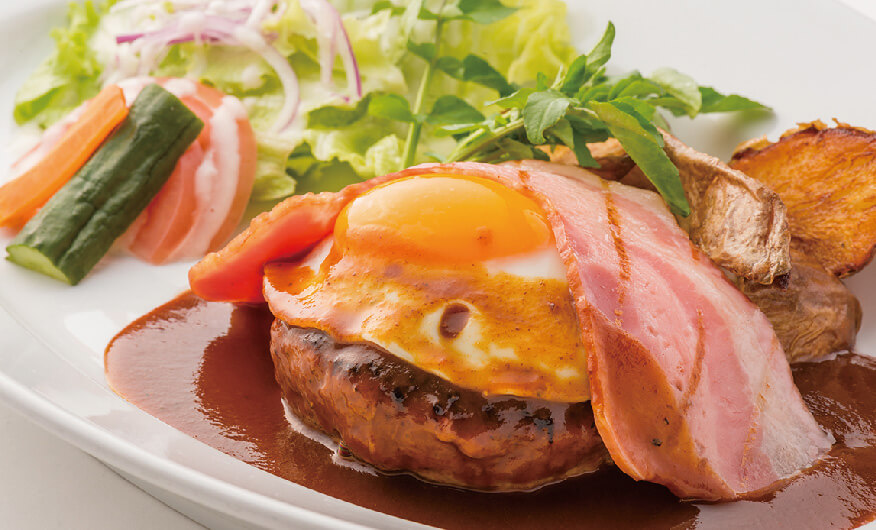 MAIN DISHES
A wide variety of filling "one-plate" main dishes that include both seafood and meat are available. Steaks such as Tochigi Wagyu and New York cuts are served from the grill in an American style.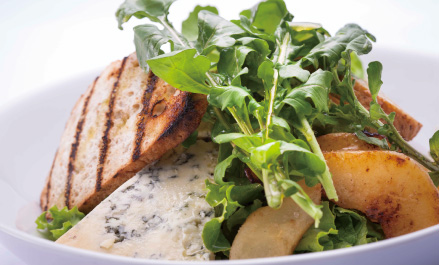 SALAD, SOUPS & SIDE DISHES
Large North American style salads.
Soup and salad with Nikko Maitake mushrooms are highly recommended.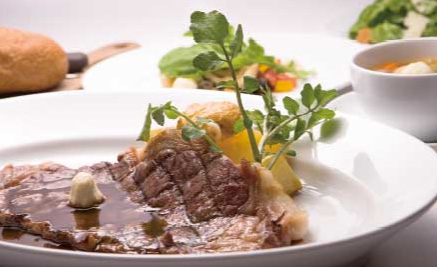 COURSE MENU
Leave it to the chef by ordering the "chef's recommendation" course which includes both an appetizer and dessert. Sit back and enjoy the mountain views and relaxing conversation.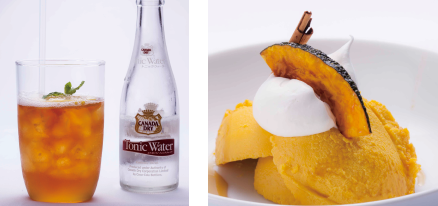 DESSERT & DRINKS
A large variety of dynamic and filling sweets and original "tea soda" drinks where you can blend your own choice of tea and soda.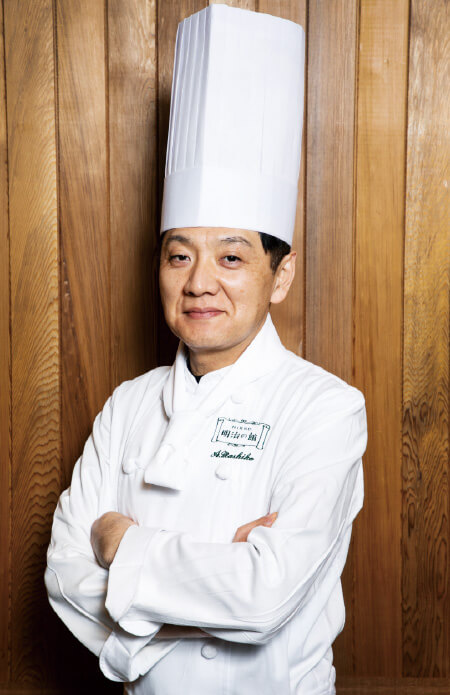 Kengo Fujimaki, HEAD CHEF
Yama-no-Restaurant is located at the entrance of the Kirifuri Highlands, 800m above sea level.
We are sure that you will be impressed as there are no other places like our restaurant where you can sit at the terrace seats and dine while viewing the spectacular Kirifuri Waterfall.
We will be preparing for you, filling and delicious grilled dishes and a large selection of wonderful desserts. You'll also want to look forward to our special menus featuring seasonal ingredients.
We hope that you can come and enjoy what our restaurant has to offer.